Are You A Candidate For Laser Floater Treatment?
You'll need to meet with us to discuss your interest in treatment for vitreous floaters and determine if you're a good candidate.
Are You A Candidate For Laser Floater Treatment?
You'll need to meet with us to discuss your interest in treatment for vitreous floaters and determine if you're a good candidate.
Primary Criteria for Laser Floater Treatment
Your floaters materially impact your quality of life
You've had floaters for at least 3 months
Your floaters are at least 3mm away from both your retina and lens
Quality of Life
For many people, vitreous floaters affect everyday activities such as reading, working on a computer, driving, hobbies, or their ability to perform their jobs. They can also have a significant impact on visual acuity. It is common for patients that have undergone treatment to have visual acuity improvement. If your eye floaters are not bothering you, then obviously you can live with them.
Duration of Floaters
Many times floaters dissipate, disappear altogether, or stay stationary and the brain neuroadapts so that you no longer "see" the eye floater. However, if after 3 months you still see the floater(s), then they will most likely remain in your field of vision indefinitely.
Position of Floaters
Many patients do not know the exact position of their floaters in relation to their retina. A full consultation with Dr. Ross using best-in-class ophthalmic imaging technologies can answer this question.
---
Disqualifying Criteria For Laser Floater Treatment Patients
There are other inclusion criteria that are required on a case-by-case basis, however the 3 listed above are required for all potential patients. There are also some exclusion criteria that will exclude you from being a candidate:
Mental instability
Eye flashes
Ocular inflammation
Asteroid hyalosis, or other untreated retinal conditions such as tears, holes or hemorrhages
Floaters are too numerous or too large to treat safely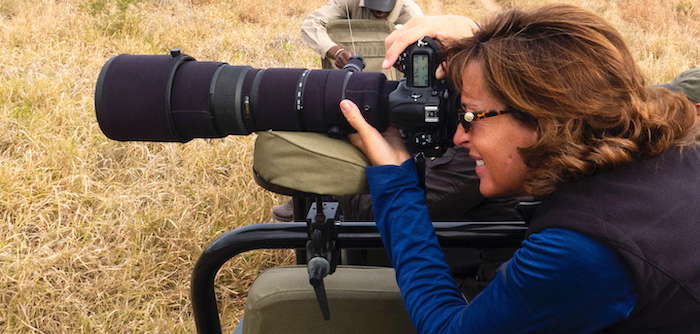 Laser Floater Treatment/Laser Vitreolysis
If you are a possible candidate for treatment and living with your floaters is not preferred, you have two options:
Laser Floater Treatment
Vitrectomy
Dr. Ross can explain the risks and benefits of both. You should know that vitrectomy is a last resort alternative that will have side effects.
Natural remedies and/or alternatives have not shown efficacy in treating floaters. Given that floaters are not part of the neurological or cardiovascular system, it is unlikely that natural remedies will ever provide relief of existing floaters.
Exploring Treatment For Your Floaters
The first step is to consider the costs; you can read more on that below. It's important to note that laser floater treatment is rarely covered by insurance.
Once you've considered costs the second step is to schedule an appointment for a consultation. The consultation exam will be covered by insurance if the Global Retina Institute is enrolled with your insurance provider. We are enrolled with Medicare and take nearly every commercial carrier in the state of Arizona and accept most United Health Care and Blue Cross Blue Shield plans from other states as well.
If the Global Retina Institute is not enrolled with your insurance, the full consultation with testing for both eyes is $350. This is the same cost we charge for self-pay or self-insured patients wanting an exam for retinal conditions.
Schedule a Consultation Appointment
What to Expect During Your Eye Exam
The initial exam will involve a dilated eye exam of both your eyes. A full medical history and review of systems will be performed. A slit lamp examination using state-of-the-art Haag Streit BQ 900 Slit Lamps will be used.
High resolution images will be taken of your eyes using both the Heidelberg Spectralis OCT-A and the wide angle camera, the California OPTOS. A dynamic ultra-sound of your eye may be performed as well.
These are best-in-class and state-of-the-art imaging machines used for the retina clinic. These digital images locate your floater or floaters and determine whether they are positioned at least 3mm away from both your posterior retina and your anterior lens. Many times the floater is viewable and will be shown to the patient in vivid detail.
---
All of these imaging procedures are non-invasive and relatively easy to have performed. This consultation exam process is the standard retina exam done many times, every day of the week, by the Global Retina Institute. All of your testing will be reviewed with you so you can make an informed decision.
The first treatment can occur once the exam is complete and candidacy is affirmed and the patient agrees to proceed with laser floater treatment.
The second treatment can occur on the same day, however we usually recommend having any second treatment occur on a different day.
If you are having both eyes done, it can be done over 3 separate days, which can be consecutive if you are traveling from outside of the Scottsdale/Phoenix area.
Our Technology: Ellex Ultra Q Reflex Laser
We use the FDA-approved Ellex Ultra Q Reflex Laser. The procedure neither removes nor fragments your floaters, but vaporizes them into gas bubbles. They are then absorbed into your bloodstream. Many times patients will see the bubbles drop to the bottom of their eye as the laser treatment is being performed. The view is inverted and these gas bubbles are actually rising to the top of the eye.
Important Things To Know About LFT:
Well over 90% success rate
In-office procedure that typically takes 20-30 minutes
Non-invasive and no risk of intraocular infection
Painless and no restrictions on activities post procedure
Extremely low complication rate of .10% (vs. 6.5% for vitrectomy in the first year)
Floaters are vaporized, not removed like with a vitrectomy
No blood is supplied to floaters, so no vitreous hemorrhage or bleed potential
Most common risk is a corneal abrasion and Dr. Ross will advise you based on your dry eye status how to lower this risk
---
PRE: A Weiss ring, a "black worm" like strand, above the optic nerve
POST: 5 minutes post laser treatment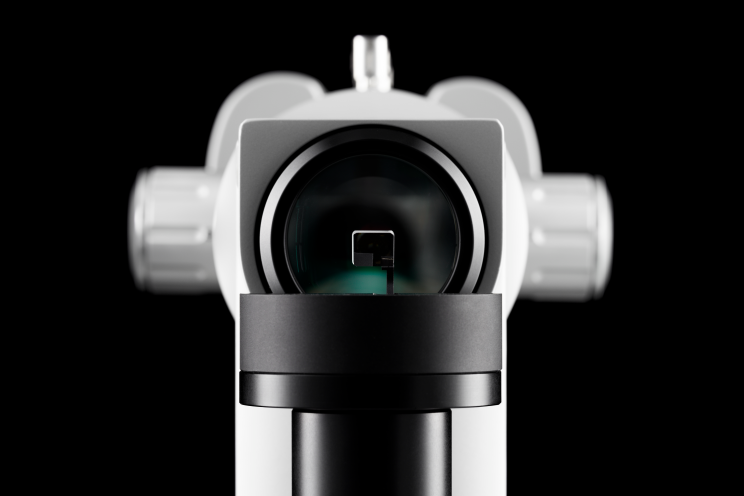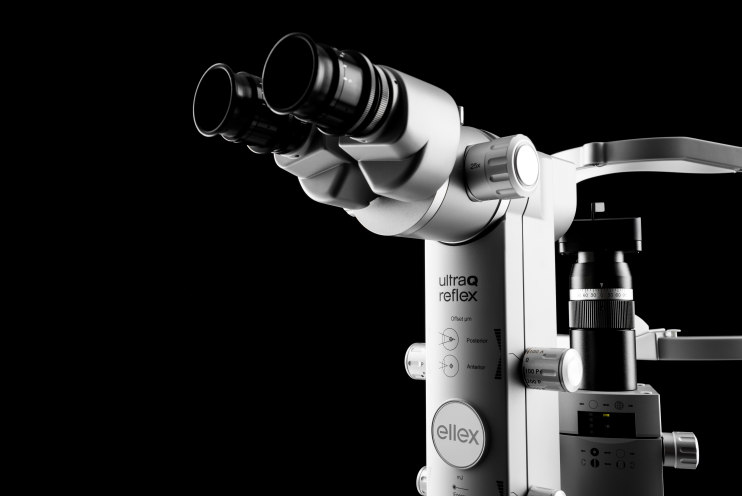 ---
What is the Cost for Laser Floater Treatment?
There are 2 cost components to laser floater treatment at the Global Retina Institute:
Initial consultation – A dilated comprehensive eye exam for both eyes (generally covered by insurance) and Dr. Ross will spend about 45 minutes with you

Laser Floater Treatment (LFT) – 2 sessions included
Laser Floater Treatment is rarely covered by insurance. The cost is $1850 per eye, which includes up to 2 treatments. Most patients do require 2 treatments. Dr. Ross will block an hour for your treatment.
Any additional treatment is $450 per eye. Depending on the time frame from your initial LFT, you may require an interval examination.